Option 1 – Paytm
Pay using the QR code shown below or use the mobile number 9755122550.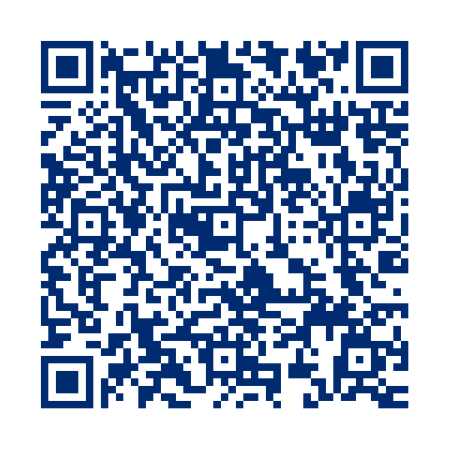 Option 2 – Bank Deposit
Bank account details are provided here (password 007).
Option 3 – PayPal
You can choose any amount in excess of US$ 10 as per your convenience.
Please inform when you make payment/donation. Thank you!